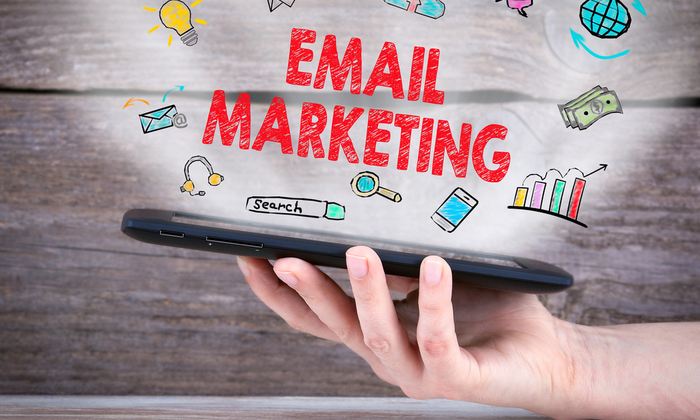 What Is Email Marketing?
Email is one of the oldest forms of digital communication—but it's also one of the most effective digital marketing strategies out there.
Sure, there are newer methods of communicating with your audience and customers like social media and live chat. However, with a user base of over 4.5 billion people, email is the king of marketing channels.
Additionally, email marketing has an ROI of $36 for every dollar spent, meaning it deserves a place in every marketer's toolbox.
Email marketing is still ranked as the most effective marketing channel, beating out social media, SEO, and affiliate marketing.
Why? With all the hype over new channels, why is this decades-old technology still one of the most effective marketing strategies?
Is Email Marketing Outdated?
Despite the rise of social, people use email more than other platforms. After all, what's the good of marketing to someone if they're not there?
Data shows that most people are on email—and the number increases every year.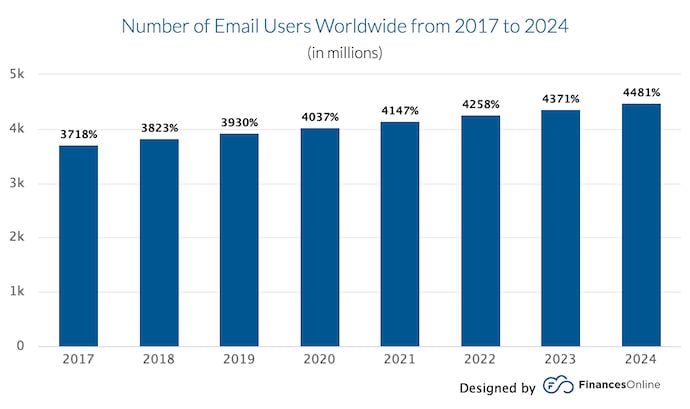 In addition, with email marketing you own the connections—you don't have to worry about algorithm changes tanking your reach.
Still not convinced? According to HubSpot, four out of five marketers say they'd rather give up social media than email marketing. 
That's why building a successful email marketing campaign is more important than ever.
There's a problem—most people don't know how to do it right. (In fact, you've probably seen those people in your email box.)
This post is long, but it's worth the read. We'll walk through tips and strategies for building an email list, creating an email that users want to read, designing automated campaigns—and tracking your efforts.
Email marketing is a marketing strategy where businesses send promotional messages to people in mass quantities. It is typically used to generate sales by sharing promotional offers, nurturing leads, or expanding the impact of content marketing efforts.
If you open up your email box right now, there's a good chance at least half of your messages are email marketing, like this one from GlassesUSA: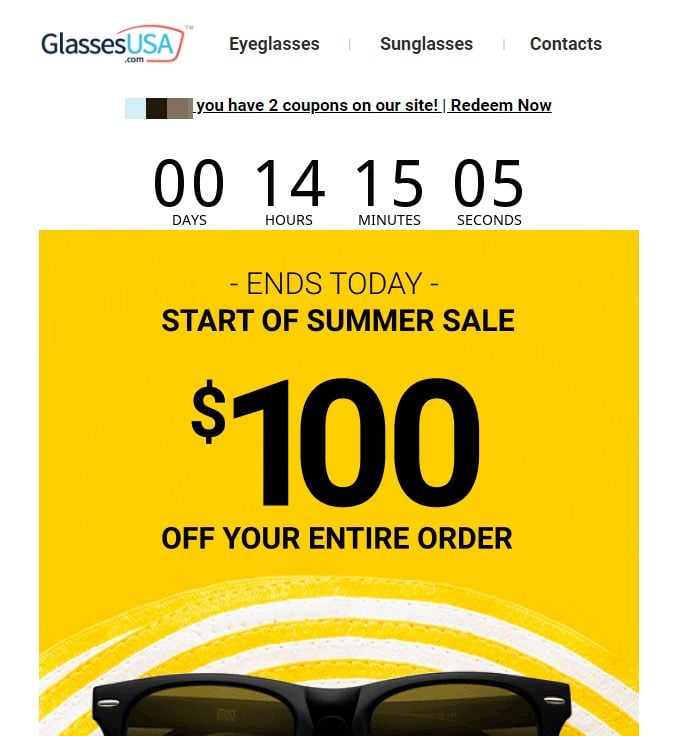 The Fundamentals of Email Marketing
Before diving into the strategies you'll use to build and leverage email marketing, let's cover the fundamentals. These tips will help you maximize your email marketing campaign, which we'll dive into next.
Stay Human: Email marketing is popular—which also means it is competitive. Use email to speak directly to your users, use their name, and let them see the human side of your brand.
Use Engaging Titles, But Don't Bait And Switch: Using interesting subject titles is crucial to increasing email open rates, but keep them on topic and non-spammy. If users feel duped, they're likely to unsubscribe or mark your message as spam, which impacts deliverability.
Keep Messages Short: Most email is read on a mobile device, so keep your copy concise and to the point. Direct users to a blog post or landing page if you need to share a ton of information.
Include CTAs at the Top and Bottom: On landing pages, CTAs are always included above the fold—use the same strategy with email by including strong CTAs after the first paragraph and again at the end.
Ask Permission and Deliver On Your Promises: Never buy email lists—that is illegal in most cases and won't deliver ROI. If you offer a deal or great content, make sure to deliver high-quality content or offers.
Are You Using Google Ads?Try Our FREE Ads Grader!
Stop wasting money and unlock the hidden potential of your advertising.
Discover the power of intentional advertising.
Reach your ideal target audience.
Maximize ad spend efficiency.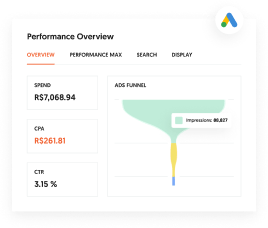 GET YOUR FREE ANALYSIS
Remember: You're a Guest in Their Inbox
People are inundated with interruptions, pitches, and ads everywhere they look.
You might think your email is special, but to the reader, your email is one in a million—and not in a good way.
This is why it's important to use good manners.
Getting into someone's inbox is like being invited to their home for dinner. If they ask you to take your shoes off, you respectfully do so.
Treat their email inbox with the same respect. You're a guest they've invited into their lives and they can ask you to leave at any point. So be on your best behavior and remember… you're a guest in their inbox.
Now, let's talk about how to build your strategy from the ground up.
How Does Email Marketing Work?
Email marketing is one of the top-performing marketing strategies, in no small part because it's
fairly intuitive and often automated.
It can also support a number of other marketing initiatives, including lead generation, sales, and content marketing.
An effective email marketing campaign requires three essential elements: